Wurld Series release their seminal sophomore album "What's Growing" to critical acclaim
In utterly unprecedented style, Wurld Series had their album 'What's Growing' reviewed by Shaad D'Souza on the grandmother of all music blogs, Pitchfork! Click here to read the review.
Stream/download and buy it on Vinyl and Cassette here: Bandcamp
Links of all the good stuff (Spotify, Apple music etc): https://smarturl.it/wurldseries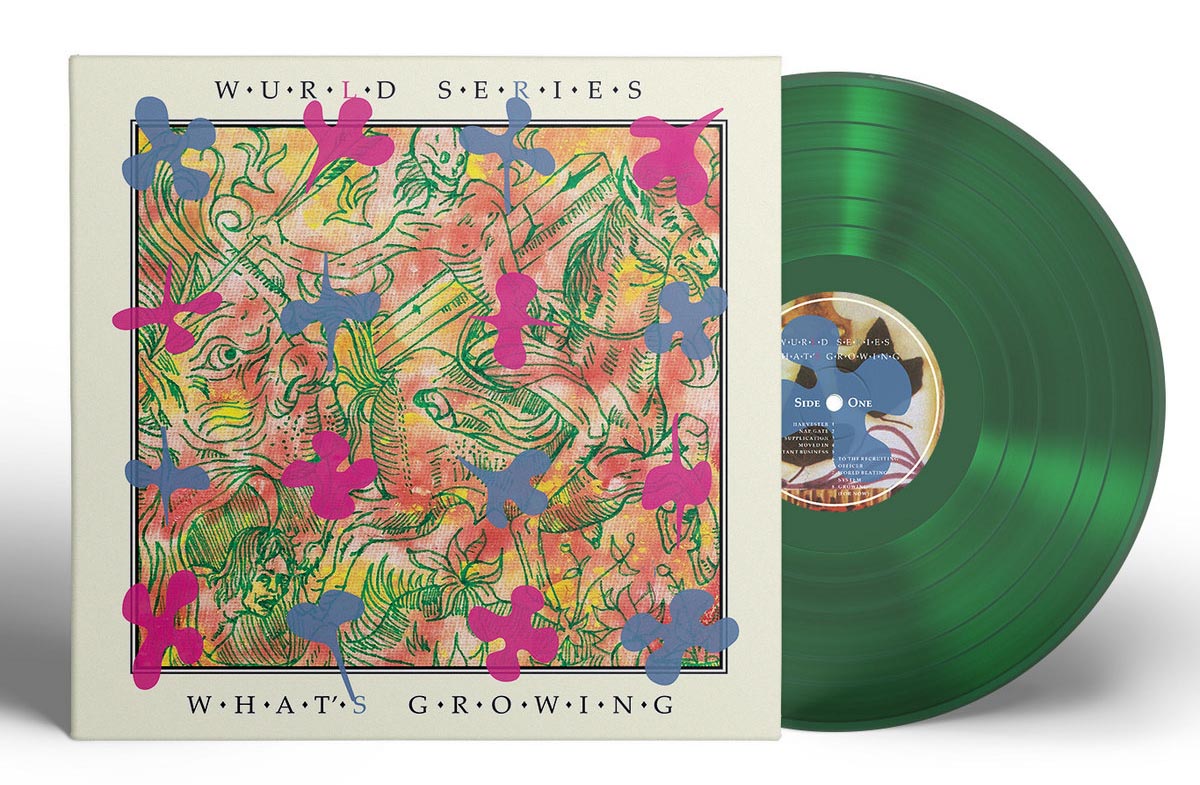 What's Growing is the second album by Wurld Series, an indie rock band from Christchurch, New Zealand. Christchurch is a city home to a strong DIY music ethic, traceable back to the beginning of labels such as Flying Nun and Xpressway. Wurld Series have been at the forefront of a continuation of this approach since the mid 2010's, and are known locally for their skewed pop sensibility and lo-fi production aesthetic.
The songs contained in What's Growing are submerged within reeling guitar, hypnotic mellotron and meditative drones. Lyrical themes include post apocalyptic living, extraterrestrial visitation, TV game show monsters and the workplace as a dreamlike medieval dystopia. At times traces of Tall Dwarfs or The 3Ds can be heard. More obvious American 90's indie rock influences are also evident, alongside a clear strain of unsettling, pastoral British psych folk that runs throughout the album. What's Growing is a compact statement of intent; a collage of full-noise indie rock recordings and minimal, psychedelic, and homespun artefacts.
Wurld Series was founded by Luke Towart, a British expatriate with strong familial ties to New Zealand, when he moved to Christchurch from Lancashire, England in 2012. Two EPs of loner bedroom pop followed - Lunch Songs first and later Pool Food - which were compiled on a debut US release in 2016 - a collection of early highlights titled Anthology via Portland tape label Voyager Golden Records. A single from this release, 'Oh Well', led Radio New Zealand to declare that the band represented 'New Zealand DIY done at it's very best'. During this period Wurld Series became more active live and toured New Zealand in support of their first album Air Goofy and the follow-up EP Stately and Befrothed. From this point on Towart has seen Wurld Series as less of a band and more of a music-making guild, with a changing line-up that depends on who is present for recording sessions at the band's lock-up space in the industrial suburb of Woolston.
Sessions for What's Growing were primarily driven by Towart and producer/drummer Brian Feary (Salad Boys, Dance Asthmatics), who runs Melted Ice Cream, a Christchurch label that is responsible for some of the more notable recordings and compilations to come out of Christchurch in the past few years. Between working with and playing in other projects and a varying line-up, Wurld Series has remained a central recording concern throughout. What's Growing features the band's most accomplished output so far and represents a frontwards leap into studio-fidelity.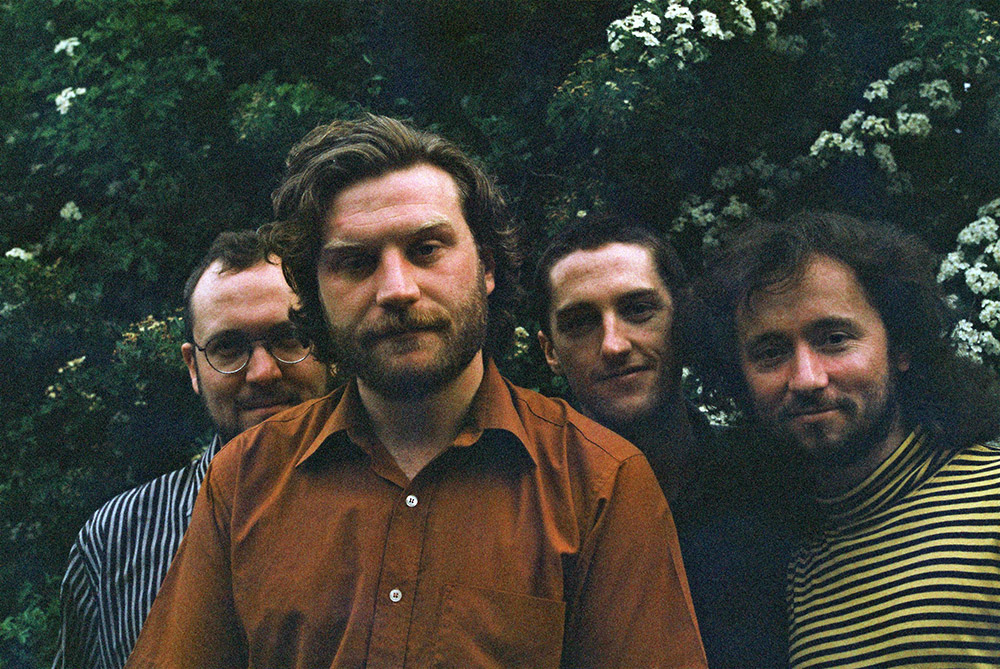 ---
Join the Melted Ice Cream mailing list!
It's not spam, it's not bad either. Put your email in below and we'll add you to the Melted Ice Cream newsletter. Also follow us on facebook here and follow our instagram here.
Oooooooo! We now have you on our list!
Sucker.
Oops! Something went wrong. If you entered your email incorrectly, go fuck yourself.